"BUILDING BEAUTIFUL BODIES FROM THE INSIDE OUT NATURALLY"
I am passionate about helping people achieve their goals and becoming their best selves. I truly care about my clients and am so excited when they reach their goals. Helping others empower themselves through fitness and health is one of the true joys and passions of my life! I love bringing others together and helping to motivate them to stretch beyond what they think is doable for themselves. Anything is possible with the right mindset, dedication and support system!
MY PHILOSOPHY:
I grew up an athlete figure skating and rollerblading in Los Angeles and playing forward position in soccer for many years. My father passed away when I was 19 due to congestive heart failure. This event in my life conspired a passion for fitness and to help others live healthy lives and be there for their kids and themselves. When you look and feel good, the rest of your life aligns into place with ease. When we take care of ourselves we are more able to be there for others and most importantly show up for us each day with passion and determination. Natural body transformations is what I pride myself on and my clients health is the utmost importance to me. The road may be long, but in the end its always worth it to know you have given your all and never sacrifice who you are!
Don't look for a DIE-T, it will never have long term sustainability. Instead look for a lifestyle change that empowers you daily through positive self oriented habits and physical daily activity. SELF-LOVE and investment is the greatest gift you can ever give yourself!
~Credentials~
*BA in Psychology
*17 YEARS OF FITNESS EXPERIENCE
*Certified Personal Trainer
*AED / CPR Certified
*Fully insured
~MY SPECIALTIES~
NUTRITION AND MEAL PLANNING

WEIGHT LOSS

NATURAL BODY TRANSFORMATIONS

MOMMY MAKEOVERS

HYPERTROPHY (MUSCLE BUILDING - MASS BUILDING)

CORRECTIVE EXERCISES

MEN & WOMEN NATURAL COMPETITION PREPARATION
~What to expect~
First we would meet for a complimentary consultation. I would test your body fat / muscle mass and go over programming, pricing and we would set specific goals for your body transformation. From there I would develop a specific plan for you including meal and custom workout plan designed for you and your lifestyle. This also includes monthly progress monitoring, recipes, meal prep ideas, hour sessions 1-3X weekly and motivational support along your fitness journey. I am truly invested in my clients goals and look forward to connecting with you.
~Questions to ask yourself~
What does fitness look like to you? What does your ideal physique look like? What will being fit add to your life? What are your beliefs around food and body image? What did your parents teach you about health and nutrition? Do you value your health? What is your WHY?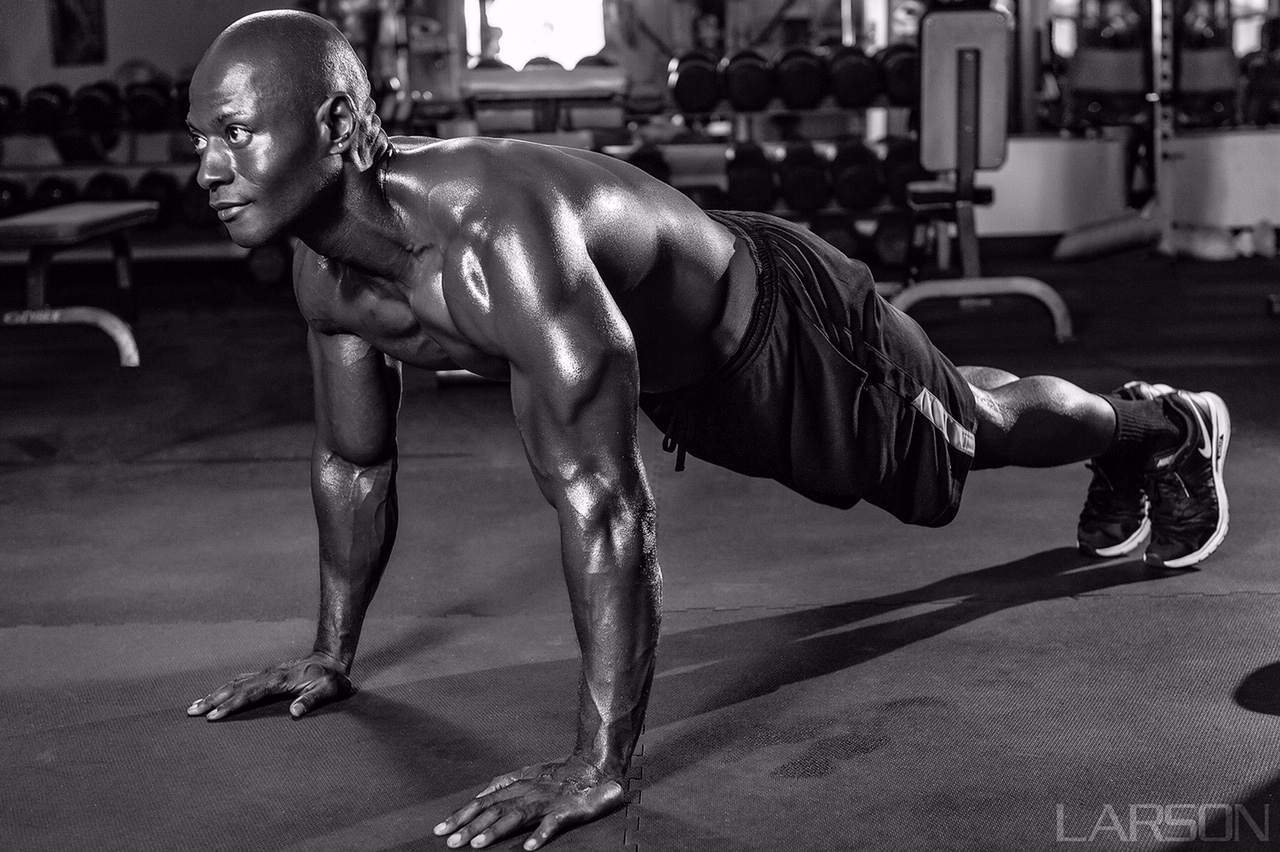 ONE ON ONE TRAINING TO DEVELOP THE BODY, MIND AND SPIRIT! LEARN YOUR BODY SO YOU CAN WORK WITH IT AND NOT AGAINST IT!

Offering personalized meal planning, snack ideas and clean recipes to help you attain your fitness goals. This is included with all training programs.
~WEIGHT LOSS~
Strength training is extremely important while working on losing body fat. Strength training not only burns a ton of calories, speeds up your metabolism, but also helps reduce saggy and loose skin.
Natural Bikini & Men's Physique Coach
I can help you achieve your goal of stepping on stage and looking your absolute best while not sacrificing your health. My competitors are all natural and I have produced natural winners as well as placed first in my class in Las Vegas this past February.
Body Transformations
Guiding you through your body transformation through careful custom programming and proven methods that provide long term and safe results! Not for the faint of heart, but for those who desire true change and self empowerment. My clients get results, but like most things in life; You must do the work!
Online & Remote Coaching
Offering online custom programming for remote clients! This includes individualized programing, custom meal plan, workout plan, motivational support, body fat test and results driven accountability.